WHY I TAKE PHOTOS AHD HOW I CREATE STORIES
I believe the hallmark of a good photographer is their ability to connect. A good photographer should connect with their subject, and the resulting photo should connect people to a moment. That's what memories are, after all — a link to a moment, framed by what we saw there. These connections are what make a good photo a great one. These connections are what I live for. I think you'll find my enthusiasm is evident in the quality of the photos I take. I also believe the best photos – the moments you hire me to capture – are created when they're sincere.
I don't interfere, arrange your guests, or make you change your plans. I wait, and I take every effort to make sure the only thing you hear from me is my camera's shutter release. The guests at your wedding are people you know and love. That's all there is to it; that's my craft, my passion, and my reason for doing what I do. I don't follow trends or mimic styles. My framing, lenses, perspective, composition, and editing – these are my artistic valves. These are what I fine tune to tell your story, honestly, effectively, and unobtrusively.
THINGS I LOVE
Sushi, croissants, monty python, sound of a guitar, smelly cheeses, running, asian cuisine, minimalism, eggs benedict, traveling, smoothies, home made french fries, smell of coconut sunscreen, sea salt on my skin, long summer evenings, bonefire, excitement, sound of crickets in the summertime, looking for shapes and faces in the clouds, live music, cooking, wine, nordic design, smell of a freshly cut grass, Super Mario, summertime, astronauts and beautiful fonts.
I'M NOT A BIG FAN OF
Raisins, the sound of a ticking clock at night, 3D movies, too large restaurant menus, annoying mosquitoes, heavy traffic, rainy days, software updates, taking things for granted, cockroaches (yuck!), umbrellas (they're mostly useless) boredom (terrified of it!) and airplane toilets.
---
MY BUCKET LIST
Go to a Black Keys concert, go on a roadtrip, play in a band again, try kitesurfing, learn how to type with all my fingers, jog in the NYC Central park, see the Northern lights, go on a real safari, spend one vacation on a boat, float in the Dead sea, meet Chuck Norris, live in a different country for awhile, get 20000 facebook likes, roll on the desert dunes, go through Route 66 in a vintage cabrio, see NBA show live, throw a paper plane from the Empire state building, finish a marathon, see cherry blossoms in Japan, donate blood, send a message in a bottle, fly in a hot air balloon, see the Broadway show, have children, experience zero gravity, have a career doing what I love, learn a new language, start my own business, shoot your wedding :)
8 FUN FACTS
1. I always sucked at math
2. Probably 80% of my wardrobe are t-shirts
3. My favourite tv series ever is Seinfeld
4. I love laughing at fail compilations on you tube
5. If I had three wishes my first wish would be to get a lot more than three :)
6. My hands shake if I drink coffee
7. My favourite fruit is Mango
8. I never eat that last little bit of a banana
---
FROM MY CURRENT PLAYLIST
Black Keys, Jose Gonzales, Kings of Convenience, Neil Diamond, Fleetwood Mac, Fink, Ben Howard, Ed Sheeran, Bon Iver, Allman Brothers Band, Ryan Adams, John Mayer, Pearl Jam, Ray LaMontagne, Junip, Joe Cocker, Kings of Leon, Arctic Monkeys.
MY DREAM DESTINATIONS
Iceland, Portland, Galapagos Islands, Greece, White Sands US, Antarctica, Chile, Botswana, Japan, Mexico, Vietnam, India, Bali, Hawaii, Peru, Finland, Honduras, Argentina, Brasil, Haiti, New Zealand, Australia, Philippines, Iran, Saudi Arabia, South African Republic, Cuba, Nepal, Brunei, Egypt, Kenya, Belize, China, Cameroon, Costa Rica, Sweden, Turkey, Madagascar.
---
I'm also a proud member of Junebug wedding professionals. My work has been featured on Shotkit.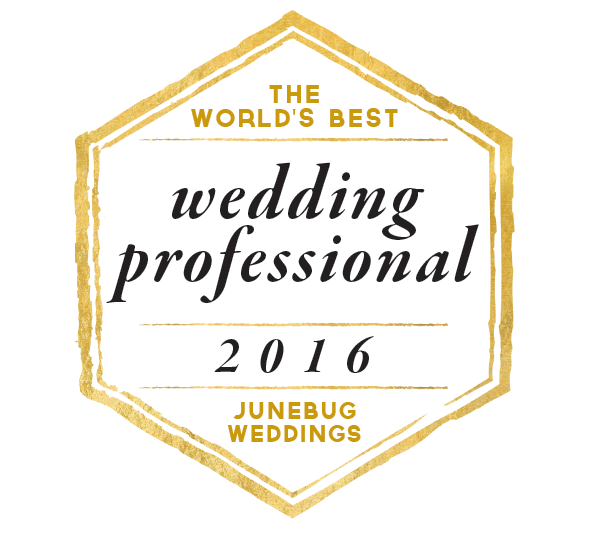 [maxbutton button id="2″]